Why Copper?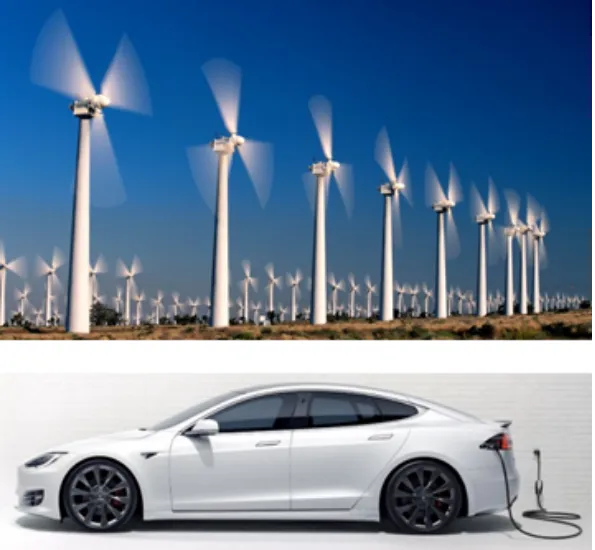 According to the Copper Development Association, 65% of copper demand comes from electrical manufacturing. That means copper is in everything —computers, televisions, mobile phones... not to mention the burgeoning electric vehicle (EV) market, which is expected to account for one-third of all new vehicle sales by 2040.
The European Commission, the bloc's regulatory arm, plans to require emissions from new cars and vans to fall by 65% from 2030 and drop to zero from 2035 (Boomberg).
Another huge source of copper demand comes from wind power plants. One windmill can use up to 6.4 metric tons of copper/megawatt. With 44,440 megawatts under construction and in advanced development that adds up to as much as 284,000 metric tons of copper in U.S. wind farms alone.