INVESTMENT OVERVIEW
SCC intends to create shareholder value through the exploration and development of mineral projects with strong underlying historical and proven resource potential.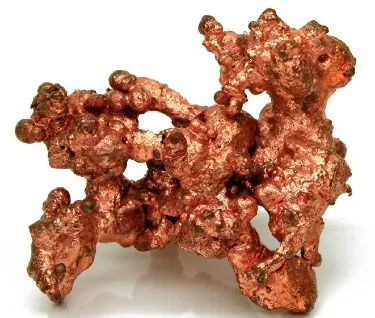 SCC is currently raising seed capital from a minimum of 150 accredited investors to put the company on a fast track to a public listing. The funding will be used for working capital and to conduct exploration on SCC's Sungold Property.
This will also allow SCC to complete the requisite regulatory filings to obtain a listing on the Canadian Stock Exchange ("CSE"). Completing the raise and acquiring the listing in a timely manner will enable SCC to take advantage of recent developments on an adjacent property.